Pillow, Sleep, General, Sin categoría
July 24th, 2012
The Olympic players Santi Freixa and Litus Ballbé, of the Spanish National Hockey Team, will sleep with Velfont pillows during the next Olympic Games of London 2012.
Our Olympic sportsmen Santi Freixa and Litus Ballbé, of the National Hockey Team, are travelling today to London with their Velfont pillows. Santi will sleep with a Velfont Thermo-regulator pillow, while Litus will sleep with a Velfont Anti-dustmite pillow, in order to guarantee the healthiest rest and the best performance in the field. Good luck to our athletes in the upcoming London 2012 Olympics!!
Velfont manufactures high quality products designed to ensure the highest quality rest for the whole family. The wide range of Velfont pillows, made ​​from different materials and with a wide range of different firmnesses available, fit the needs of everyone, providing the best sleep.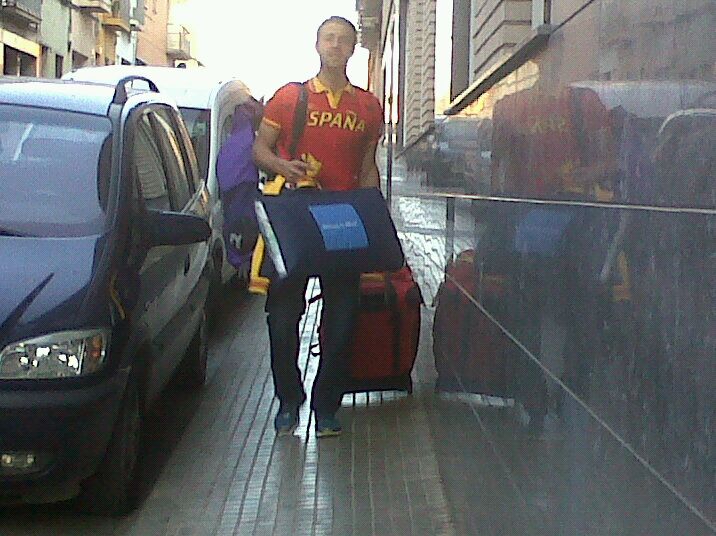 Deja un Comentario